Vem är Wiktor?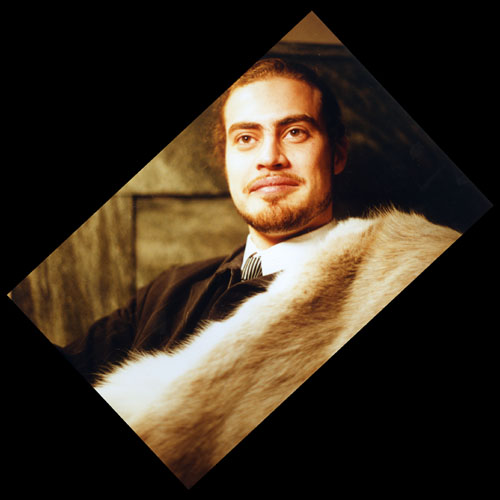 I am an easygoing young man who has just come home to his cold homeland Sweden after spending two months travelling in the Indian Ocean. I like doing things out of the ordinary, things I am not sure I will be able to accomplish. Like realizing the dream of sharing a apartment with some good friends to be able to have good parties and a comfortable everyday.
Right now I am sharing a large apartment in the middle of Stockholm, Sweden with three friends. Martin who is a childhood friend of mine, Marcus I met during my high school years and Mattias who I worked with at Passagen. There is often someone visiting and we mix intense periods of socializing with periods when everyone is at work or at girlfriends and our apartment close to deserted.
Trying to accomplish difficult things in the past include starting what is still the largest Swedish roleplaying club in my hometown Lund at 14. I wasn't discouraged by that responsibility and ten year later I was the chairman of SVEROK the national Swedish Gaming Association with 35000 members.
...